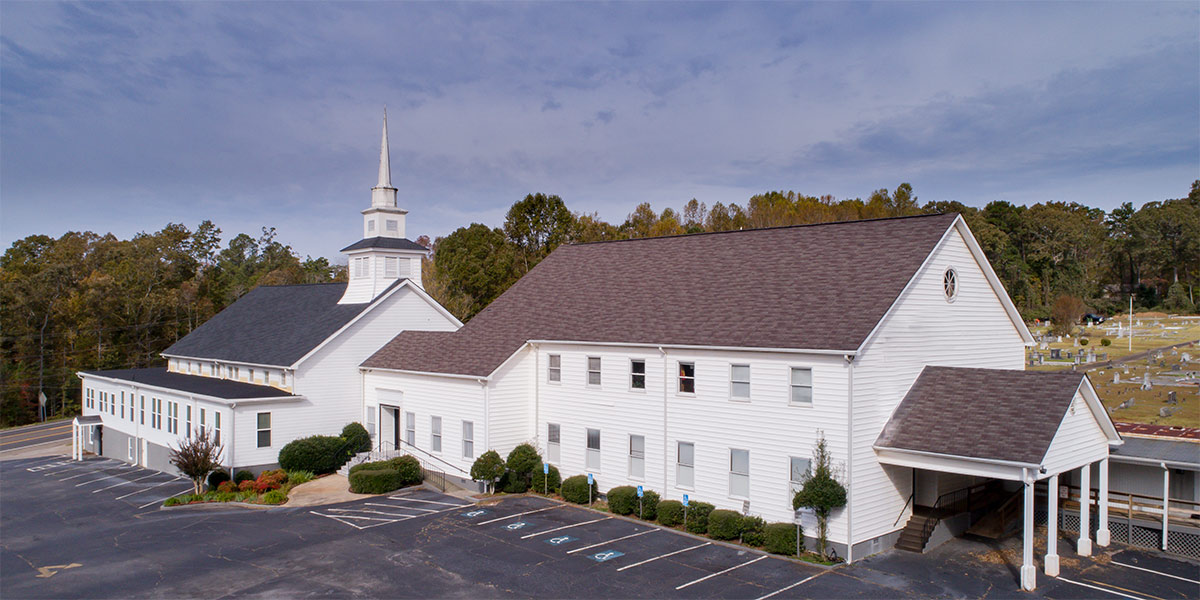 Welcome to Cool Springs Baptist Church
Cool Springs Baptist Church is committed to furthering the cause of Christ and spreading the Gospel to people from all ages and walks of life.  One of the goals of Cool Springs is to promote our vision, which is upward (worship), inward (nurture the body) and outward (reaching out beyond the body).
———————
Shipwrecked Vacation Bible School (June 25-29, 2018)
This summer CSBC will host a kids' event called Shipwrecked VBS!  At Shipwrecked, kids discover that Jesus rescues them!  Kids participate in memorable Bible-learning activities, sing catchy songs, play teamwork-building games, and much, much more! 
Space is limited, so please click on the link below to register.  See you at Shipwrecked!
Click here to register / Click here to view event on Facebook