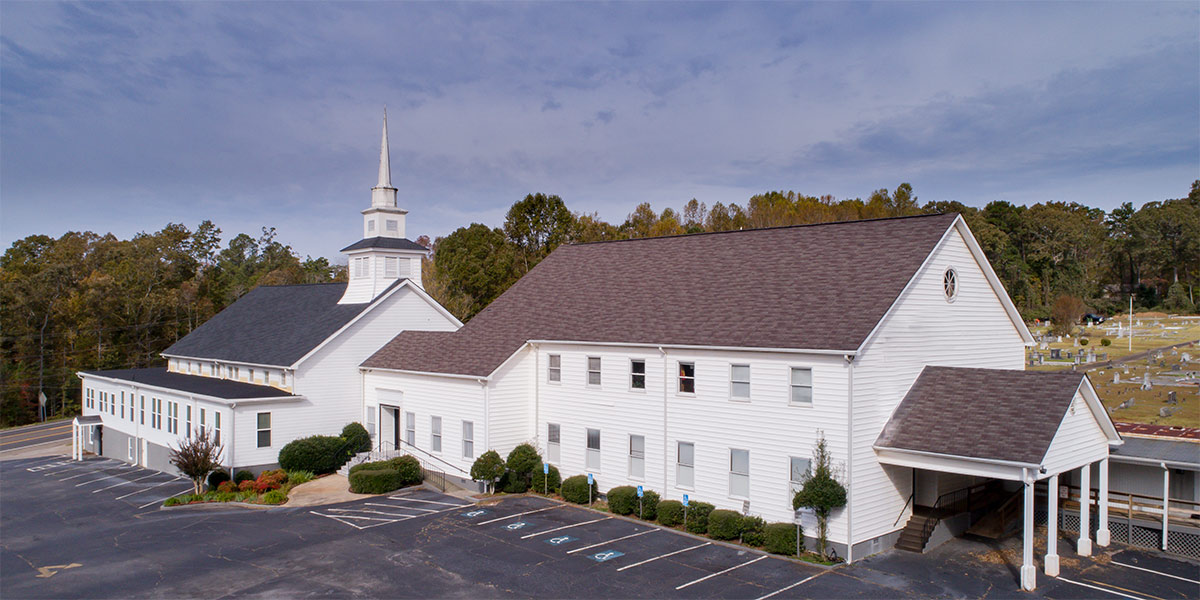 Welcome to Cool Springs Baptist Church
Cool Springs Baptist Church is committed to furthering the cause of Christ and spreading the Gospel to people from all ages and walks of life.  One of the goals of Cool Springs is to promote our vision, which is upward (worship), inward (nurture the body) and outward (reaching out beyond the body).
———————
SURGE:  CHILDREN'S WEDNESDAY NIGHT PROGRAM
Surge is CSBC's Wednesday night kid's club which uses the Word of Life children's program.  Kids participate in memorable Bible-learning activities, sing catchy songs, play teamwork-building games, and much, much more!   On August  29th we will start our program off with a Splash!  (see FB for details).  Please click on the link below to register.  See you at Surge!
Click here to register / Click here to view event on Facebook