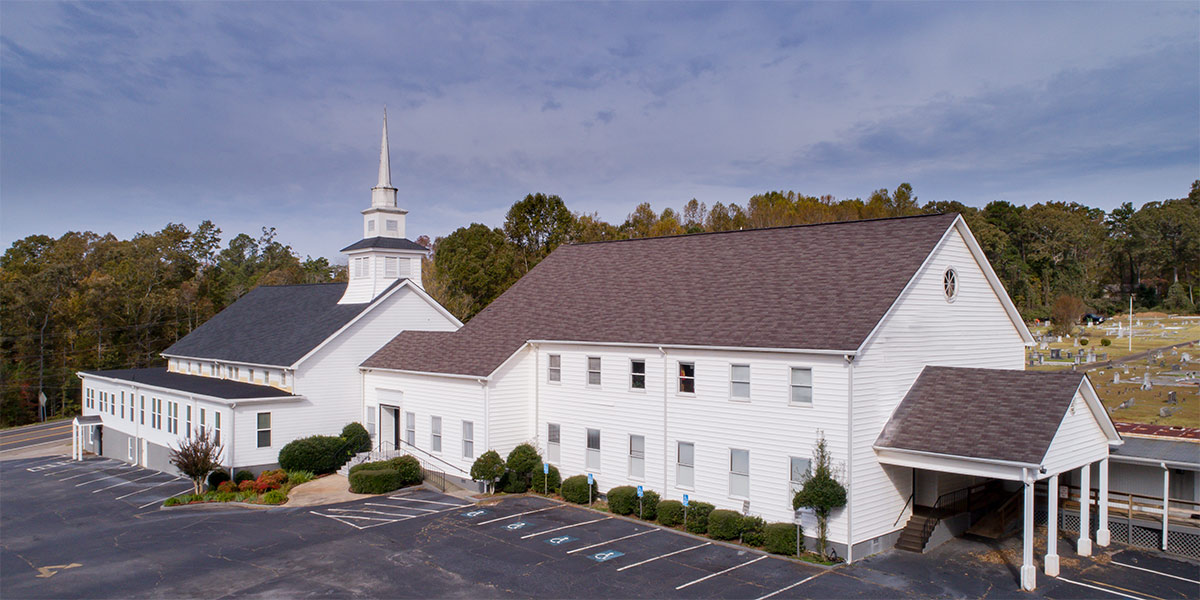 Welcome to Cool Springs Baptist Church
Cool Springs Baptist Church is committed to furthering the cause of Christ and spreading the Gospel to people from all ages and walks of life.  One of the goals of Cool Springs is to promote our vision, which is upward (worship), inward (nurture the body) and outward (reaching out beyond the body).
FREE GROCERIES FOR THOSE IN NEED
There will be NO food ministry during the month of April at Cool Springs Baptist Church. Our next food ministry with There's Hope for the Hungry will be Thursday, May 14, 2020, from 10 AM – 1 PM.  However, the First Baptist Church of Talking Rock has their food ministry on the first Thursday of each month.
"Amazing Grace and the Conoravirus" is a series of short recordings from Pastor Steve Wigington that he hopes will encourage you during these troubled times. Click the image for the link to the series. Stay tuned for upcoming recordings that will be added to the playlist.

Free Groceries for those in Need:  Note, for the month of April, there will be no food ministry at Cool Springs Baptist Church.  However, There's Hope for the Hungry will be at This month only