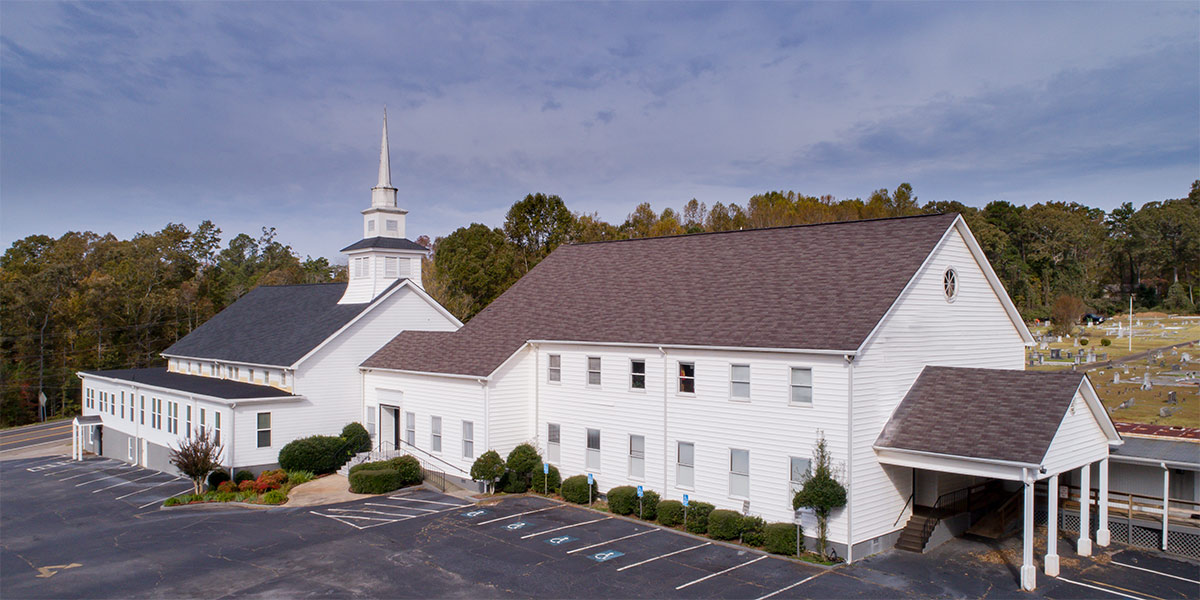 Welcome to Cool Springs Baptist Church
Cool Springs Baptist Church is committed to furthering the cause of Christ and spreading the Gospel to people from all ages and walks of life.  One of the goals of Cool Springs is to promote our vision, which is upward (worship), inward (nurture the body) and outward (reaching out beyond the body).
FREE GROCERIES FOR THOSE IN NEED
The food ministry is the 2nd Thursday of each month from 10 AM – 1 PM.  No appointment needed.
​