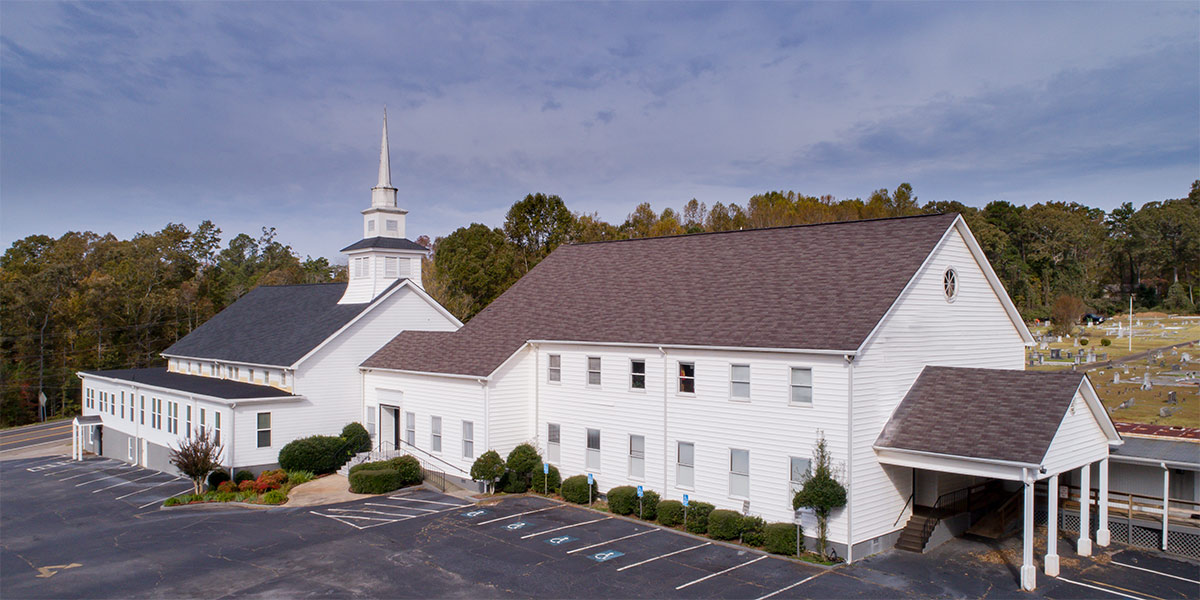 Welcome to Cool Springs Baptist Church
Cool Springs Baptist Church is committed to furthering the cause of Christ and spreading the Gospel to people from all ages and walks of life.  One of the goals of Cool Springs is to promote our vision, which is upward (worship), inward (nurture the body) and outward (reaching out beyond the body).
UPCOMING EVENTS
Surge, our Wednesday night children's program, will be starting back on August 28th, 2019.