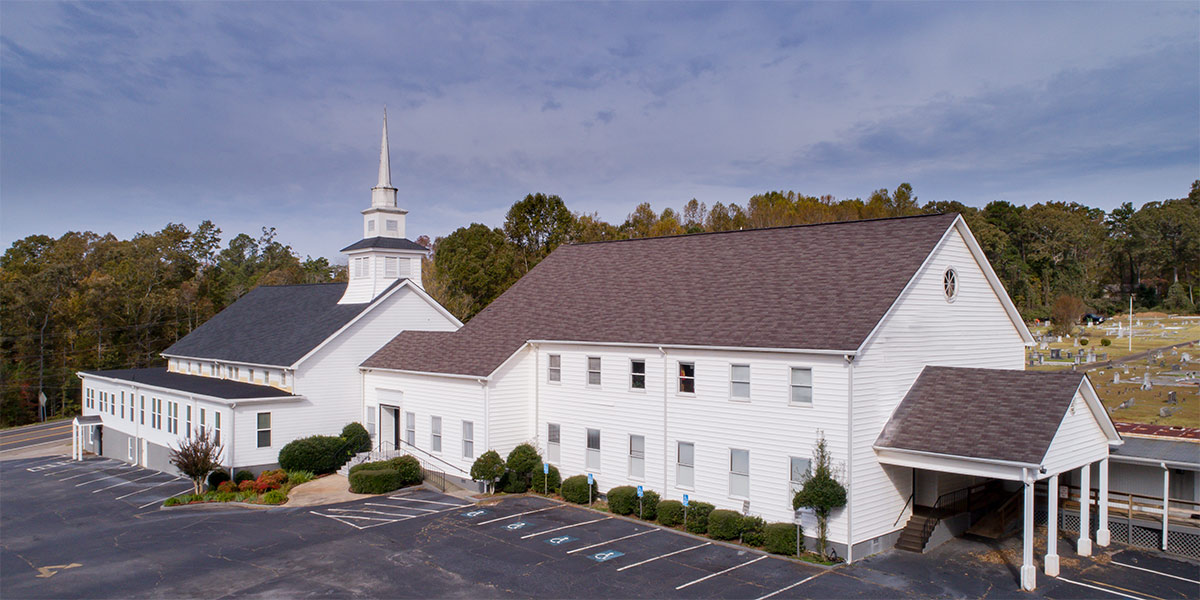 Welcome to Cool Springs Baptist Church
Cool Springs Baptist Church is committed to furthering the cause of Christ and spreading the Gospel to people from all ages and walks of life.  One of the goals of Cool Springs is to promote our vision, which is upward (worship), inward (nurture the body) and outward (reaching out beyond the body).
———————
Flocknote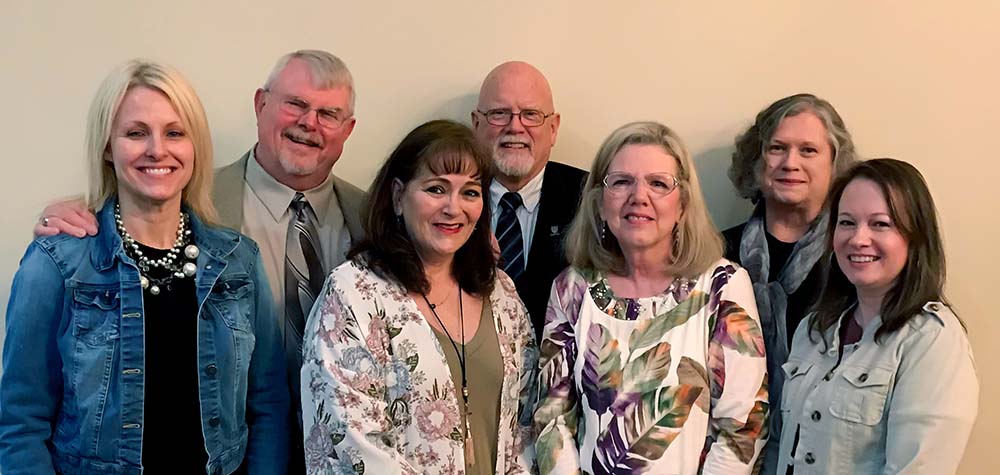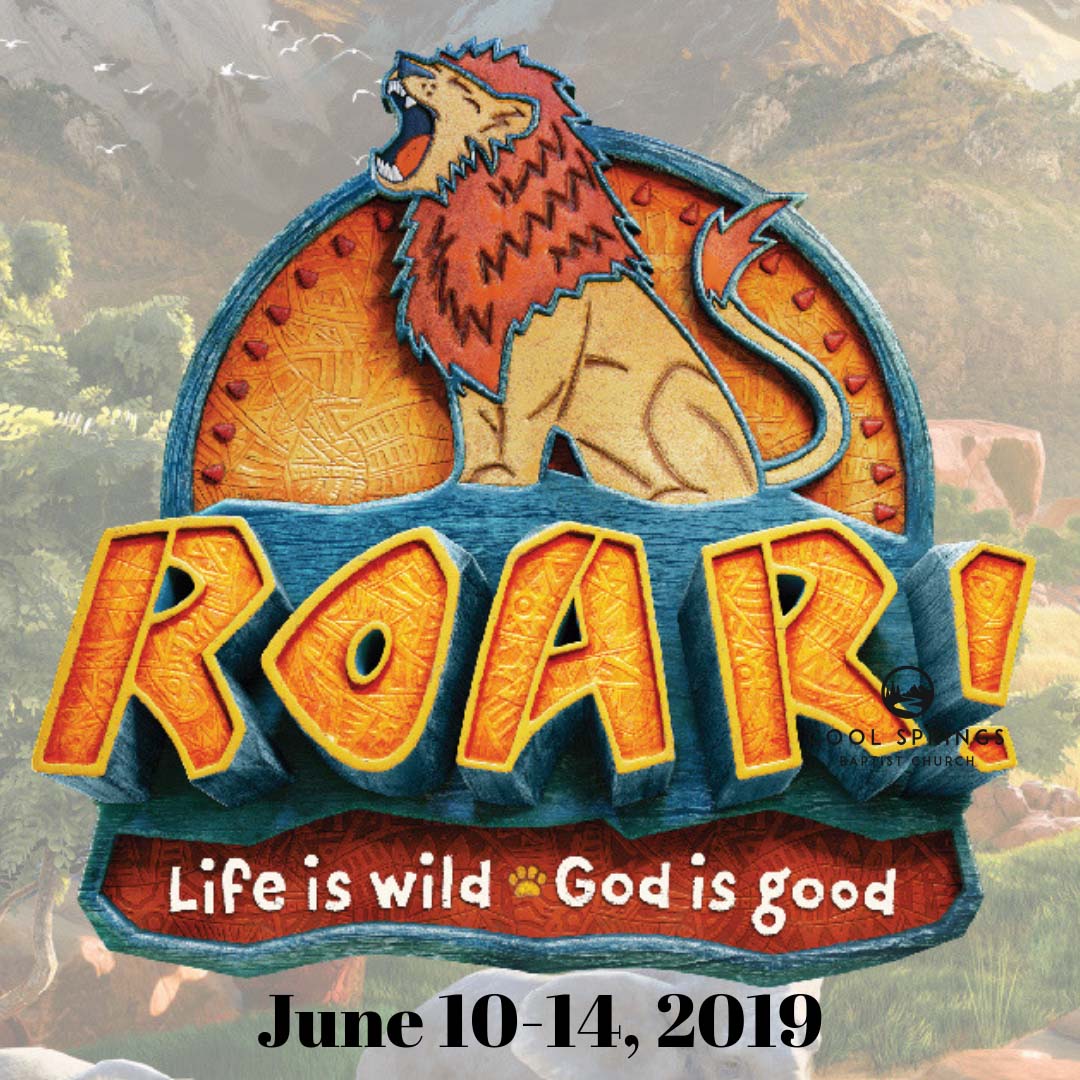 Life is wild for kids- full of ups and downs and twists and turns.
It can often feel chaotic and out of control. At Roar kids experience the solid foundation of God's goodness.
Each day kids travel through field-tested rotations that reinforce relevant Bible Points and immerse kids in new adventures.
For kids ages 3-18.